NST
The World Health Organization officials are sticking to their guns and strongly advises people not wear face masks unless they are sick with Covid-19 or caring for someone who is sick.
Anadolu Agency
"There is no specific evidence to suggest that the wearing of masks by the mass population has any potential benefit. In fact, there's some evidence to suggest the opposite in the misuse of wearing a mask properly or fitting it properly," Dr. Mike Ryan, executive director of the WHO health emergencies program.
Voice of America
CNN reported that the World Health Organization officials warned at a media briefing last week that globally there is a "significant shortage" of medical supplies, including personal protective gear or PPE, for doctors.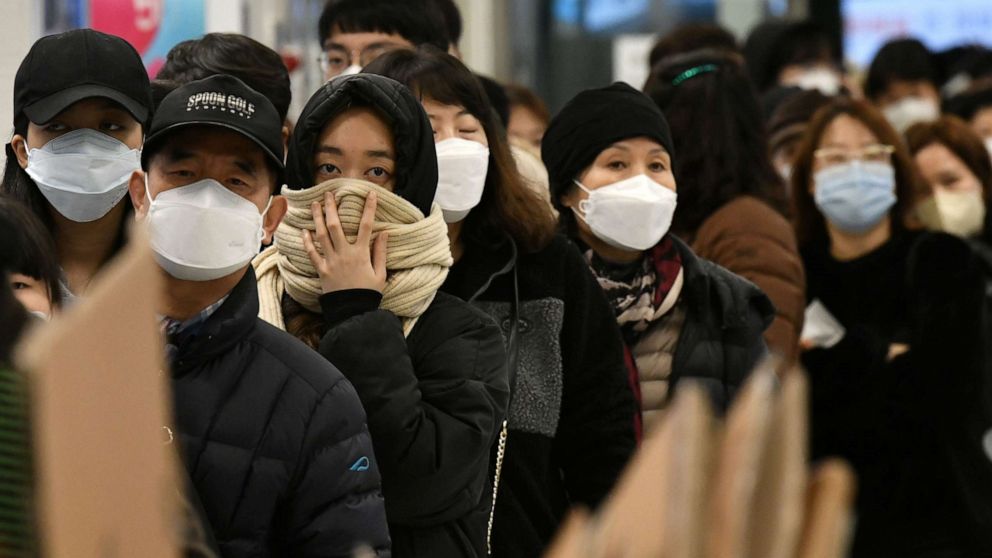 ABC News
Listen peeps! and stay at home.