Who dies in Season 4 of "13 Reasons Why"?!
"This is a shocker to us all!"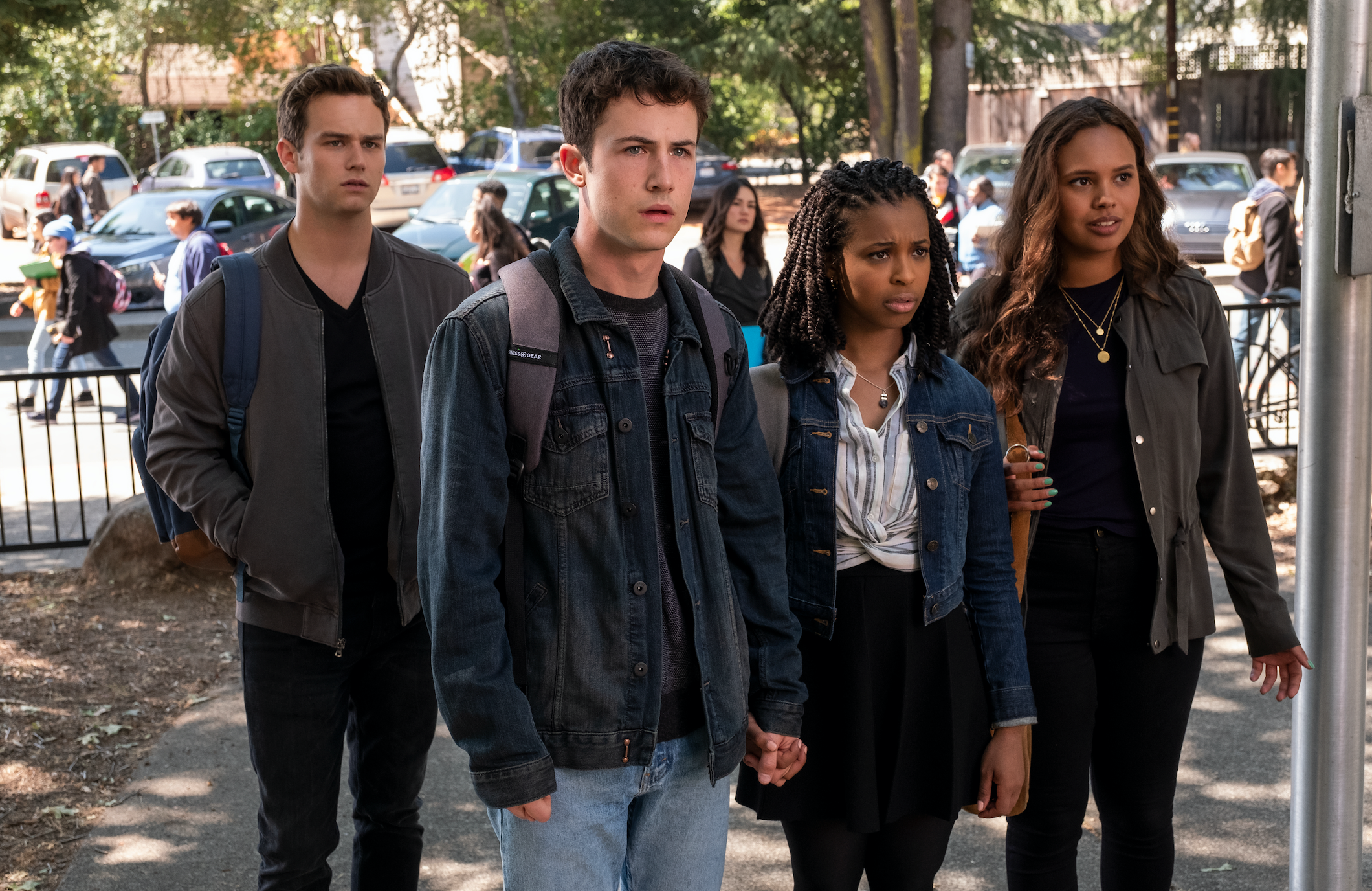 Cosmopolitan
Would it be a "13 Reasons Why" season if someone doesn't die?!
The Mirror 
The first season was very much centered around their main character Hannah Baker's, but if you are a stan you would know that several other characters have also passed due to different circumstances. After the loss of Bryce and Monty in season three, the show made it completely clear that no one is safe. Who died in season four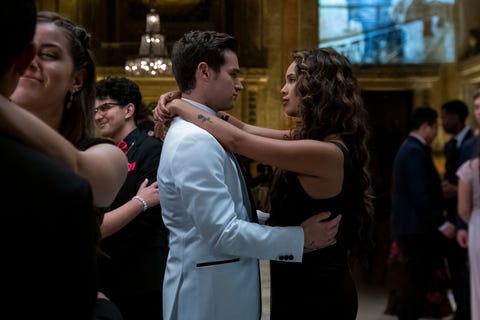 Seventeen Magazine
Unfortunately, it was Justin who ended up dying in the finale episode. Sadly fans kept hope for Justin's character to stay alive, even with a drug addiction and relapsing multiple times.
Radio Times
While fans believed it was due to his relapse, it was revealed that Justin was HIV positive and that it had turned into AIDS. When he was homeless, Justin had to turn to sex work in order to pay for drugs and likely contracted it through that. Unfortunately it was to late for recovery!
IGN.com
But if it makes you feel any better Justin ended up dying with his close friends Clay, Lainie, and Matt by his side.