Ever wondered or felt like if only the characters in the movies could hear what you were saying? or somehow control their actions?  Well wonder no more my millennial's and Gen Z's because world's number one streaming service released a series episode that you definitely have heard of Black Mirror: Bandersnatch late last year.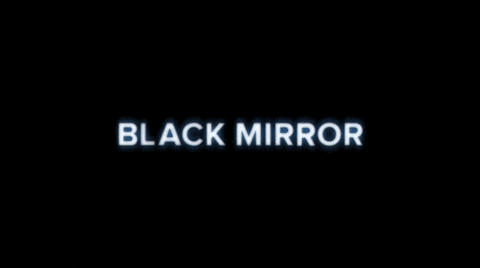 I know you might say I'm late to the bandwagon but, not many know that interactive films have been out there for us to watch for the longest time. In fact the first interactive film was released back in 1992. Black Mirror: Bandersnatch was not the first of its kind, but it for sure garnered a lot of attention, simply because it was a series and also Black Mirror series has always been knowned to think outside the box.
Back in early 2017, one of the world's biggest streaming websites approached "Black Mirror" creators Charlie Brooker and Annabel Jones with an unusual idea. The streaming service had been experimenting with interactive kid's content, giving young viewers the ability to choose their plots and paths through a story and characters with a sequence of questions multiple-choice questions that could be easily answered from a click of a mouse or with the help of a TV remote.
Now, after the test run the streaming service was ready enough to bring it to the adult market and Black Mirror was indeed the perfect match, as mentioned before their series and episodes were just mind blowing.
Voila the plot of Black Mirror: Bandersnatch was born and the streaming service's first interactive film. which debuted on the service Friday. Set in 1984, "Bandersnatch" is the story of geeky teenager Stefan (played by Fionn Whitehead of "Dunkirk" fame) who sets out to turn a multiple-choice science-fiction book by the same title into a pioneering computer game that also presents the player with a series of choices.
Throughout the season we dive into the original author of the book "Bandersnatch", as the character descended into a crazy whirlwind of madness while writing the multiple-choice adventure, ultimately killing his wife. And it's not too much of a spoiler if I expose the fact that Stefan is struggling with his own inner demons — and single-handedly turning the book of a madman into a highly complex multiple-choice computer game doesn't exactly seem to improve his mental health.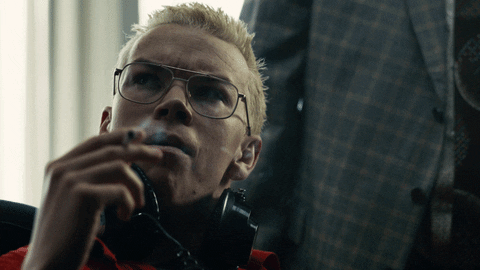 The creators Charlie Brooker and Annabel Jones said he could empathize with those feelings. "What we were trying to do was what Stefan was trying to do," he said. "There were many points where we felt it was driving us crazy."
While younger viewers may be fine with relatively simple choices, adult audiences clearly require more complexity. You wouldn't want to only have the choice to pick their cereal choices would you? That would not be much fun. We require dire circumstances and dire choices, but it could cause a huge logistical challenge. That's why Netflix engineers built the company's very own script-writing tool for branched narratives, dubbed Branch Manager.
"Bandersnatch" comes with five possible endings. Viewers who choose the quickest path, and decide against any do-overs, can make it through the film in around 40 minutes. The average viewing time is around 90 minutes.
Ultimately the capacity of the Black Mirror creators to screw with their audiences mind does make it a perfect fit for the world's biggest streaming service's first adult interactive story. It also seem to set the bar impossibly high, leading one to wonder: How can anyone can ever create a story this perfectly suited for this nascent format again?