Billboard
Fans believe all signs point to a yes!
Member Liam Payne revealed that the band mates are in discussions to reunite for their 10th anniversary on July 23rd 2020, but didn't confirm or deny if former member Zayn Malik, who quit the group in 2015, would be included in the project.
MTV.com
"We've got a ten-year anniversary coming up so we've all been speaking together a lot over the last few weeks, which has been really nice," he told The Sun.
Gulf News
Liam has been the forefront force in terms of the group reuniting, he has vocalized however that he is unsure if former band member Zayn Malik will rejoin but he has faith for the rest of the members coming together again at least for the 10th anniversary!
Pinterest
Liam Payne has just revealed that he is in communication with Niall, as recent as a FaceTime call a couple of days ago.
Facebook
Along with Payne's confirmation of a project being in the works for the big milestone, the band's Twitter account made a public Twitter list that included Malik's account as a member.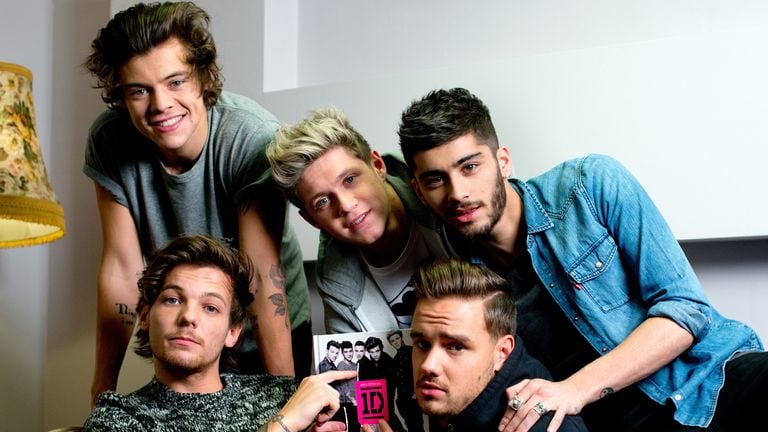 The News
I guess the members have made a reconciliation!